The Hydrangea Garden was created by the "Hydrangea Growers' Association" in the Mayama area, the eastern entrance to Shimonita Town, with the aim of creating the best hydrangea garden in the Kanto region.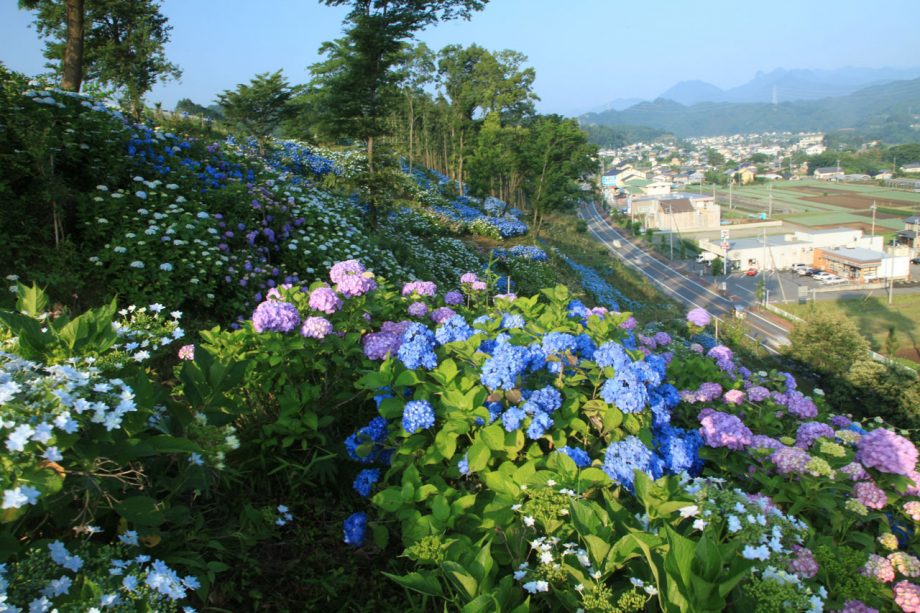 About 20,000 hydrangeas and 1,200 crape myrtle trees have been planted on a 3 hectare site on river terraces created by the repeated uplift of the earth and erosion of the Kabura River.
From inside the park, you can enjoy a panoramic view of the unique mountain range of Nishijoshu, and while enjoying the hydrangea flowers, you can also fully appreciate the surrounding scenery.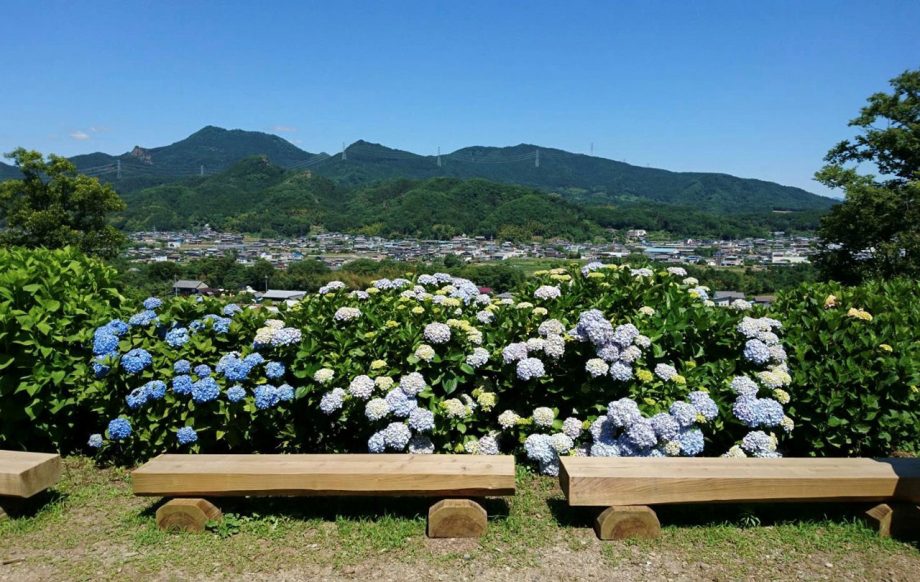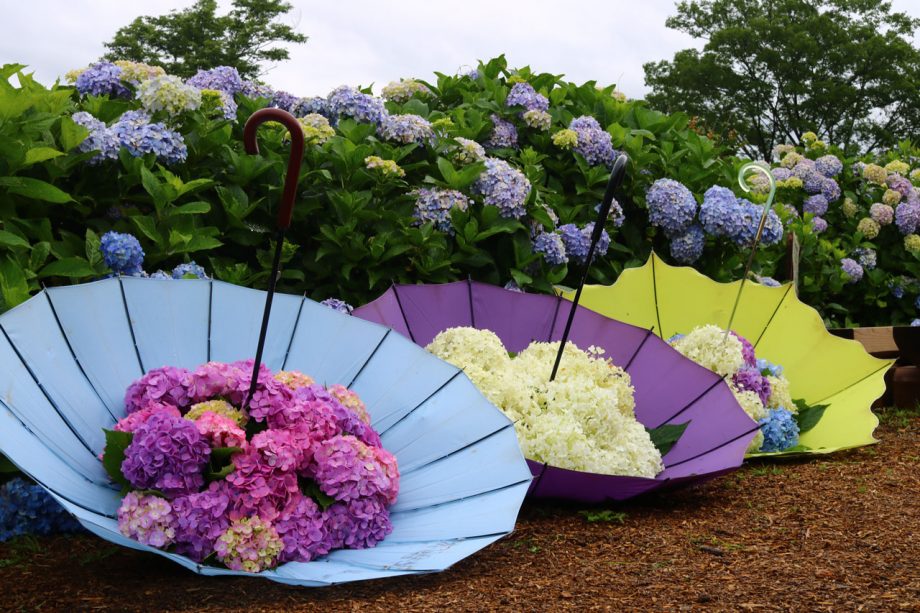 Shimonita Hydrangea Garden
Location

1417-1 Umayama, Shimonita-machi, Amaraku-gun, Gunma

Access

Adjacent to the Shimonita IC on the Joshinetsu Expressway

Opening Hours

Open: Early June to early July of every year
Opening hours:9:00~17:00

Price

Adults 300 yen
Elementary school students 100 yen
Free for children under 12 years old
Contact: Shimonita Town Tourist Association 0274-67-7500