Popularly known as "Megane Bridge," it is the largest brick arch bridge in Japan with a diameter of 4, length of 91m, and height of 31m.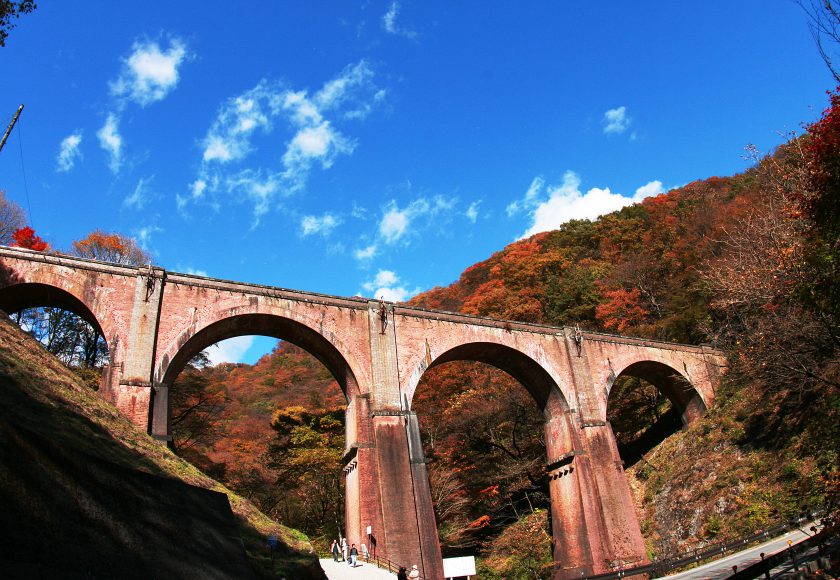 The Bridge was completed in 1892 and supported the Abt-style railroad, but it was discontinued in 1963 when the new line opened. In 1993, it was designated as a national important cultural property, and in 2001, the abandoned railroad track was made into a promenade called "Abt's Way", where you can walk on the bridge.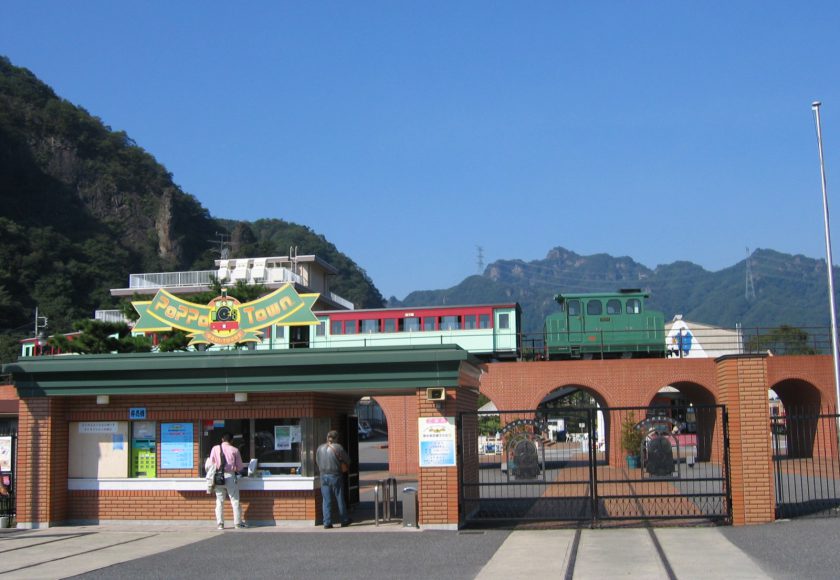 In 1999, the railroad museum exhibits the history of the Usui Pass railroad, steam locomotives and electric locomotives are lined up in the outdoor exhibition zone, and the railroad museum was established with the theme of "See, touch, and experience". In addition, a trokko train runs between "Bunka Mura" and "Toge no Yu" in parallel with the path of the Abt, which is crowded with families and railroad fans.
Megane Bridge
Location

Sakamoto, Matsuida, Annaka, Gunma, 379-0307

Access

25 minutes by taxi from the Matsuida Myogi IC on the Joshinetsu Expressway
15 minutes by taxi from Yokogawa Station on the JR Shinetsu Main Line

Opening Hours

Year-round

Regular Holiday

Open All Day

Parking

22 regular cars and 4 buses