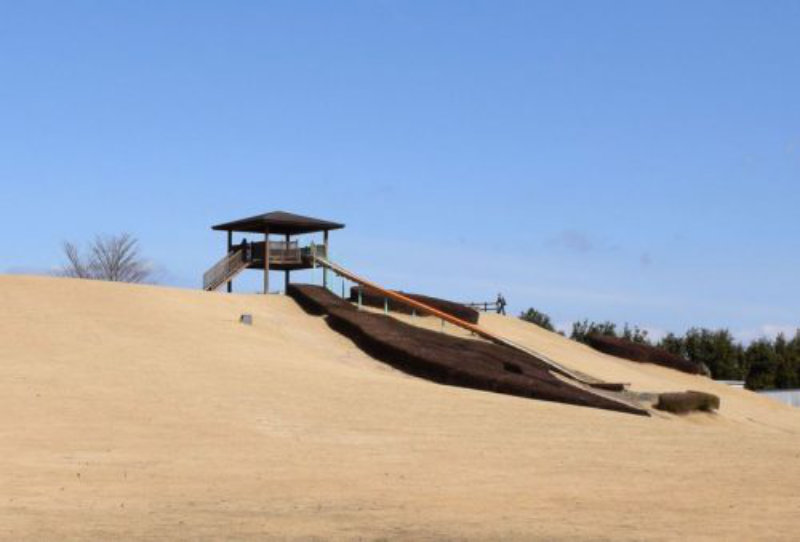 Located on a hill in the northern part of Tomioka City, it is a comprehensive park where you can enjoy bright red maple trees in the fall.
There are also playground equipment for children, so it is crowded with people with parents and children, walking and jogging. When the weather is nice, you can see Akagi, Haruna, and the mountains of Myogi from Momijidaira.
The lawn square is perfect for a picnic.
The Prefectural Museum of Natural History, Tomioka City Museum of Art, and Ichiro Fukuzawa Memorial Museum are located on the same site.
Momijidaira Park
Location

Kamikuroiwa, Tomioka, Gunma 370-2345