Designated as a national and scenic beauty.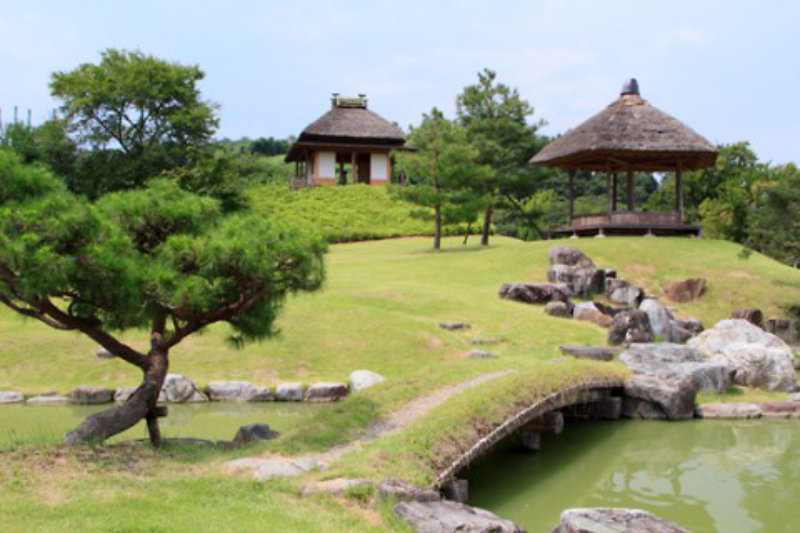 The only daimyo garden in Gunma prefecture attached to the residence of the Obata clan 20,000 stones.
The garden was built by Nobunaga Oda's second son, Nobuo, and has multiple teahouses to skillfully direct the "garden and tea ceremony."
It is a relaxing garden, and the expansive space composition with the mountains in the west and south as the backdrop is the ultimate in "garden beauty".
Please spend a relaxing and quiet time in the same scenery as in the Edo period.
Rakusanen
Location

648-2 Obata, Kanra, Kanra District, Gunma 370-2202