For the first time in two years, the "Flower Festival" will be held at Kozu Farm, the oldest western-style ranch in Japan!
The festival has been held since the Meiji Era.
Why not spend a fun-filled day at Kozu Farm, a refreshing springtime highland at an altitude of over 1,000 meters above sea level?
We look forward to seeing you there.
Date/Time: Sunday, May 15, 10:00-15:00
Venue: Kozu Farm
Location: 250 Minaminomaki, Shimonita, Kanra District, Gunma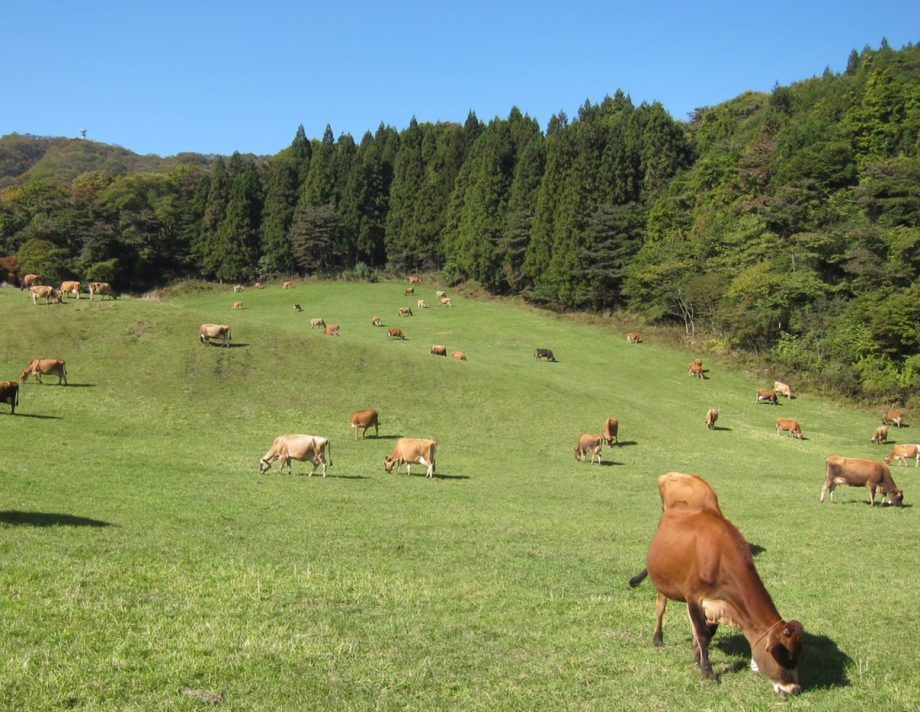 Event Details
1. Free service limited to 1,000 glasses of Kozu Ranch Jersey Milk
2. Calf weight guessing quiz
3. Pony riding experience (for children only)
4. Milk-squeezing experience
5. Small animal petting corner
6. Doodling on rolls
7. Sun observation through a small astronomical telescope (Kanto Astronomical Society)
8. World Heritage Geopark tourism PR activities (Japan Geopark Shimonita Support Group)
Meals (charged)
1. Teppan-yaki corner of ranch beef
2. Beef skewers and grilled meat products
3. Tasty food alley (yakisoba noodles, potato butter, etc.)
4. Konnyaku sales
Other
Open pasture, cattle parade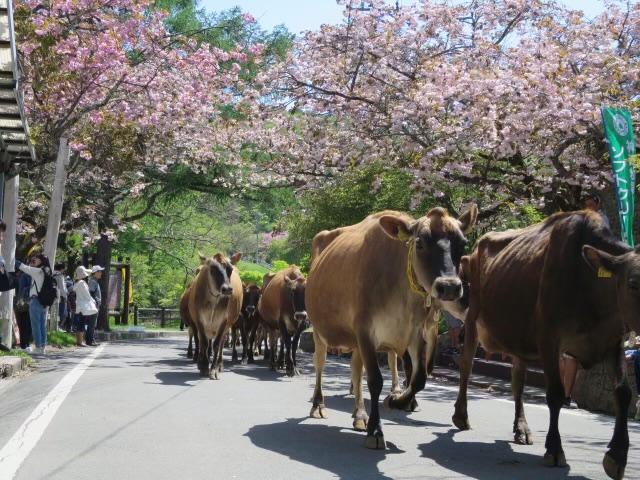 *This event will be held on a reduced scale while taking care to prevent new corona infections.
*We ask that all visitors take precautions to prevent the spread of new strains of coronavirus, disinfect their hands and the soles of their shoes.
Organized by:
Kozu Farm
0274-84-2363
Co-organized by:
Shimonita Town Tourist Association
0274-67-7500
Cooperated by:
Shimonita Town
Shimonita Town Chamber of Commerce and Industry Youth Club
Women's Club of Shimonita Town Chamber of Commerce and Industry
Shimonita Town Konnyaku Consumption Promotion Council