The Cherry Blossom Viewing Marche will be held at "Prefectural Forest Park Sakura-no-Sato" where you can enjoy 45 varieties of cherry trees including Someiyoshino, mountain cherry, and yaezakura (double cherry) and approximately 5,000 cherry trees while birds chirp.
You will have a wonderful time to feel the spring in Mt. Myogi.
We look forward to seeing you there.
Date: April 16, 2022 (Sat)
Time: 10:00 a.m. to 3:00 p.m.
Place: Sakura no Sato (near the administration office)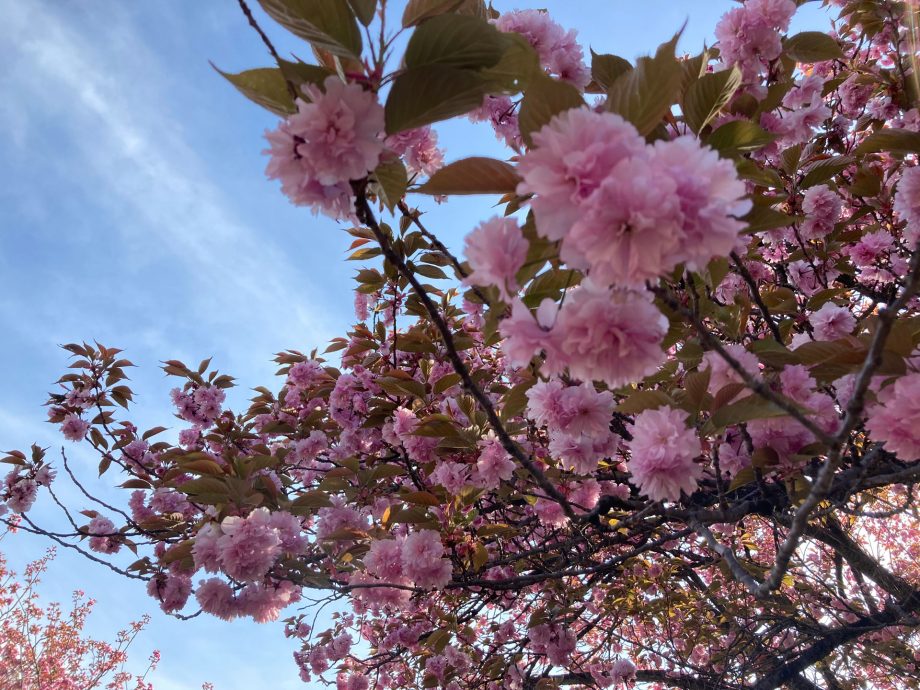 Event Details
1. Free matcha tea service by members of the Shimonita Tea Ceremony Association
2. Original Japanese sweets sold by local confectioners
3. Limited Hanami Lunch Box (Cherry Blossom Viewing Lunchbox)
4. Sale of konjac products, etc.
All services and sales will be in limited quantities.
Please note that the event will end when they are gone.
The event may be cancelled due to the new coronavirus infection.