The karaoke version of the official cheering song for Shimonita Town in Gunma Prefecture is now available!
You can now sing "Konjac Paradise" that Kanako is singing at karaoke bars nationwide.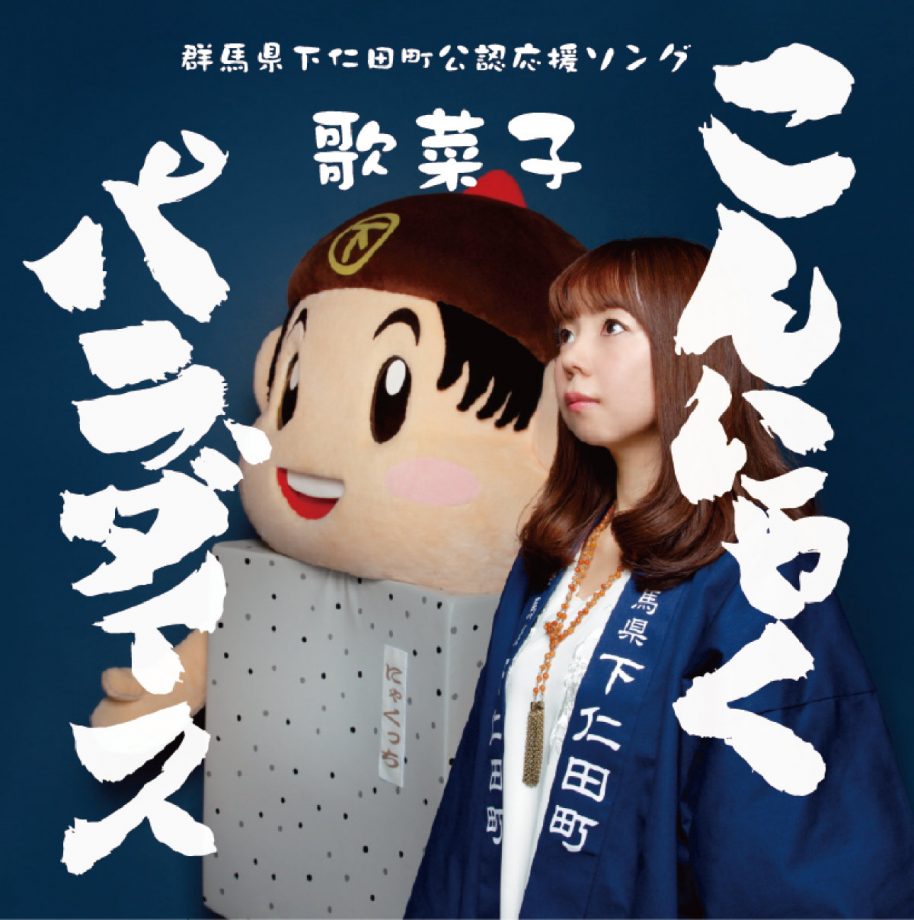 Delivery Start Date
Date: Saturday, March 24, 2018
Please note that there may be a slight delay depending on the update timing of each device.
Delivery Content
Konnyaku Paradise 《Herself》 / Utanako
Konnyaku Paradise 《Singing video》 / Utanako
Delivery Target
JOYSOUND MAX2, JOYSOUND MAX, JOYSOUND f1