This is a popular restaurant that has spread by word of mouth. It is loved by the locals as well.
The characteristic of the restaurant is the homemade secret sauce that has been added since the establishment in 1937.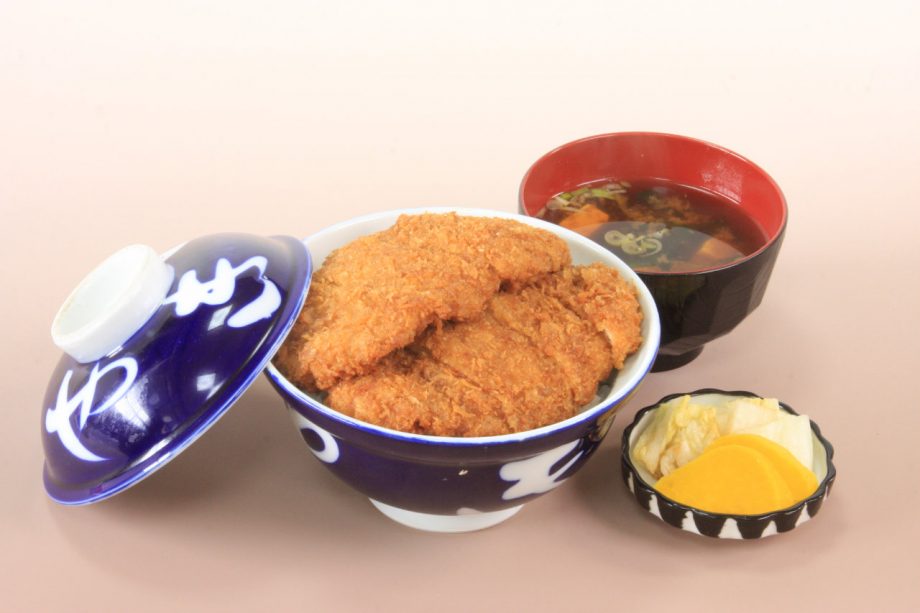 Our special katsudon (pork cutlet bowl) is full of flavor and volume!
Kiyoshiya Restaurant
Address

385 Shimonita Kanra District, Gunma 370-2601

Opening Hours

11:00-18:00

Regular Holiday

Tuesday

Tel

0274-82-3176

Recommendation

Shimonita Katsudon
Ramen set meal
Special Kiyoshiya Ramen
Sukiyaki-style rootless mountain bowl