Hiking up Mt. Monogatari
Despite the beautiful name of the mountain, which is decorated with legends of buried treasure, it is a mountain worth climbing, with steep climbs and rubble.
The trailhead is located along Route 254, making it a very accessible mountain.
From Shimonita Station, take the town bus Ichinokaya Line, and go straight along Route 254 toward Saku.
It takes about 21 minutes to get to the nearest bus stop – Sun Sports Land, which has a trailhead where you can see the Nishimakigawa River and Mt.Ozawadake (the Matterhorn of Nishijoushu).
The trailhead is a few minutes from the bus stop on a forest road (no cars allowed), and the trailhead (with an information board) can be reached by walking along the stream on a dilapidated forest road.
Menbe Stone is said to be a mountain where treasures were hidden during the Warring States period.
After entering the trailhead, the path becomes narrower and the climb becomes steeper. After the rain, it is easy to slip, so be careful. From the saddle, turn left to reach the West Peak, and you're just a breath away from the summit. On the way back, retrace the same path.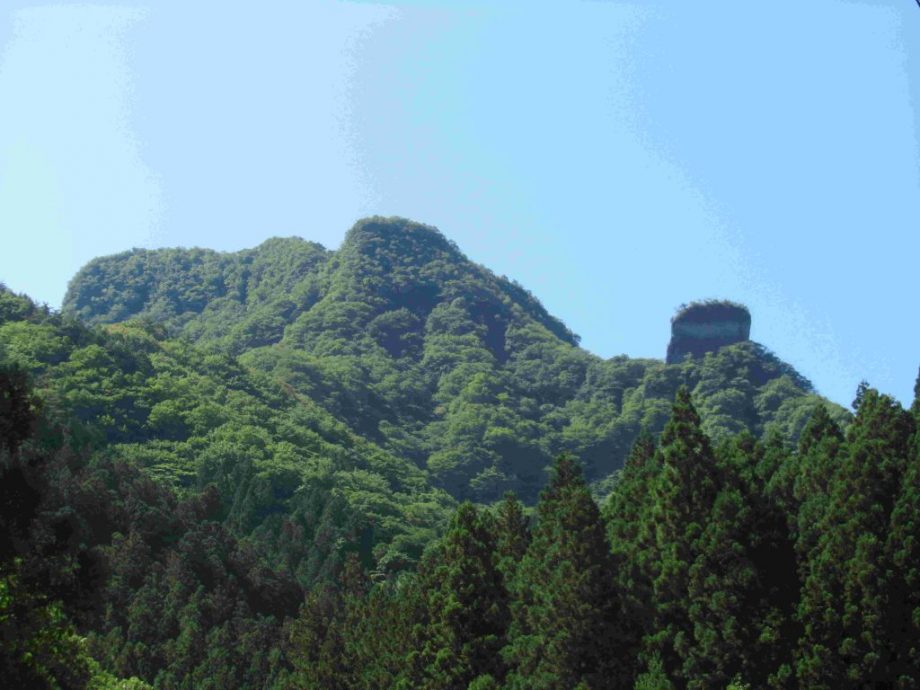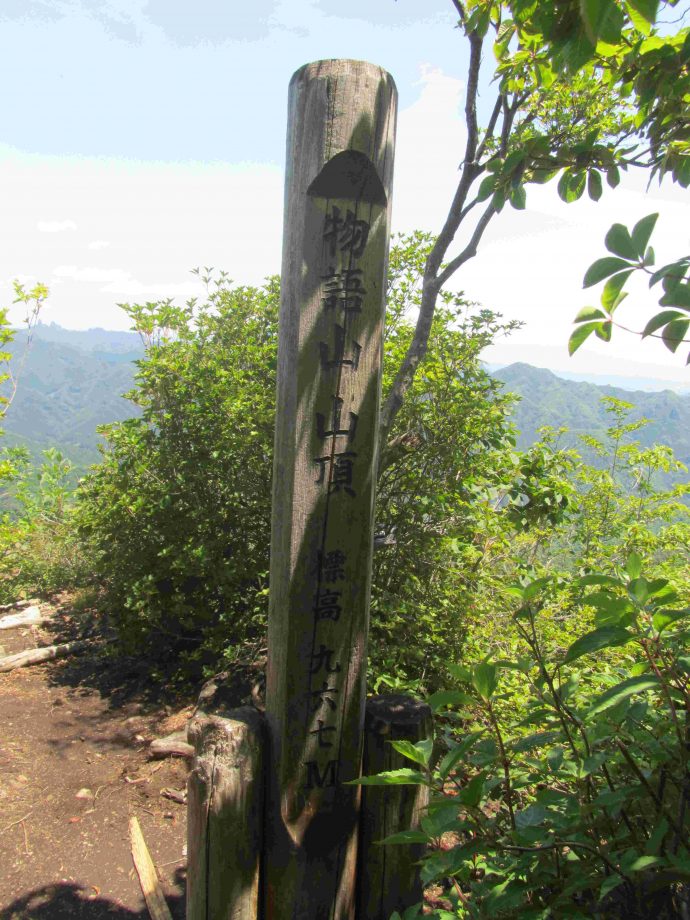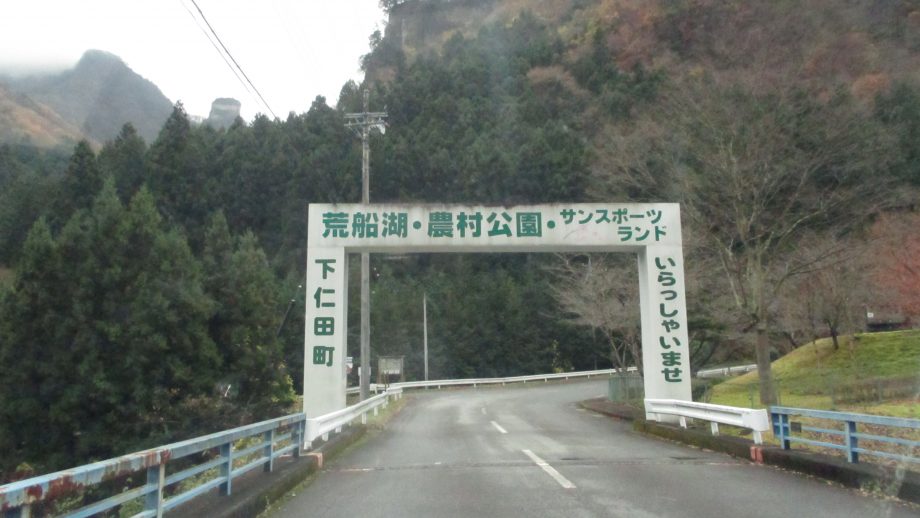 It is one of the easiest hiking routes in Western Japan to visit by public transportation.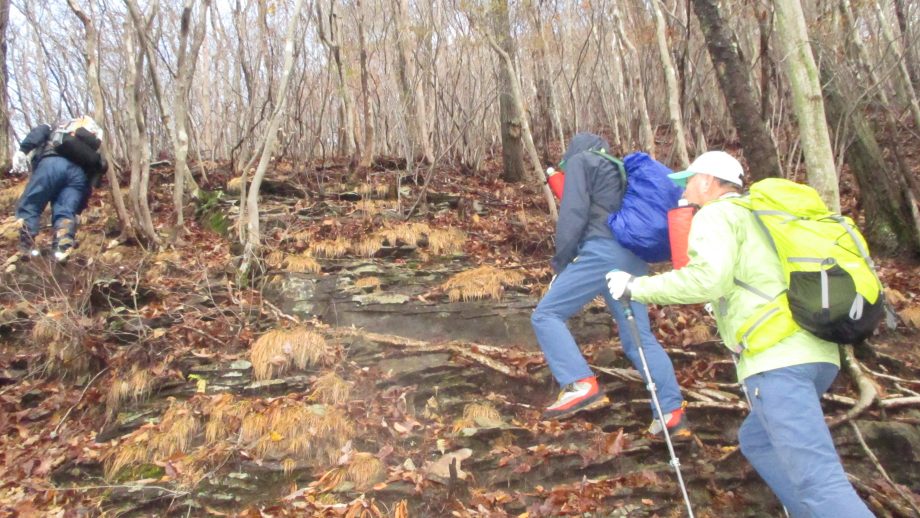 Route and model plan (including rest time)
7:39 Departing from Takasaki Station on the Joshu Dentetsu Railway
8:42 Arrival at Shimonita Station
8:48 Shimonita Town Bus: Ichinokaya Line, departing from Shimonita
(About 20 minutes)
9:12 Arrive at Sun Sports Land bus stop
(About 60 minutes)
10:10 Arrival at the trailhead information board
(About 60 minutes)
11:10 Arriving at the summit
13:00 Departure from the summit
(About 90 minutes)
15:21 Shimonita Town Bus: Ichinokaya Line, Sun Sports Land Bus Stop
(About 20 minutes)
15:49 Arrival at Shimonita Station
16:59 Departing from Shimonita Station on the Joshin Dentetsu Railway
15:58 Arrival at Takasaki Station
※ This is in reference to the bus service on weekends and holidays.
※Please note that the above schedule and public transportation times are estimates only, and approximate and subject to change. Please check the schedule in advance.
Information
Restaurant Ohtake : 0274-84-2647
Transportation