Yachiyo-no-yu and Seri-no-yu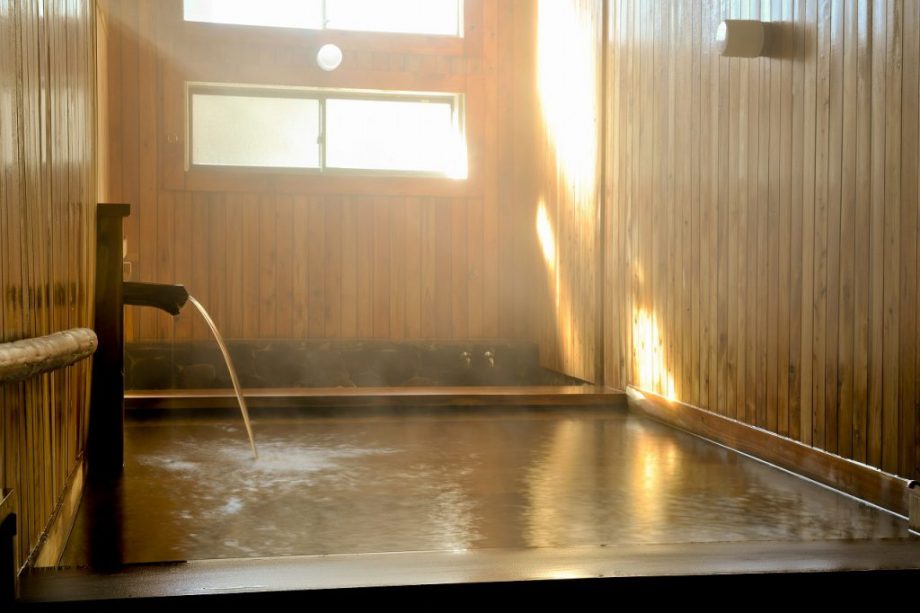 The Yachiyo no Yu Seri-no-yu hot spring is located in a little secluded area of Honjuku, an inn town in the western part of the state.
Take a ride on a local bus and enjoy the tranquil scenery and relax in the hot spring in the mountains.
Route and model plan (including rest time)
Break time is included.
8:50 highway bus from Ikebukuro Station East Exit
11:04 Arrive at Michi-no-eki Shimonita
11:17 Departure from Michi-no-eki Shimonita (Shimonita Bus)
(about 13 minutes)
11:30 Arrive at Shimonita Station
11:35 Shimonita Bus, Hatsutoriya Line, departing from Shimonita Station
12:04 Arrive at Shibanosawa bus stop
(15 minutes walk) See map below.
12:20 Arrive at Yachiyo-no-yu and Serin-no-yu
(On foot, about 15 minutes)
15:17 Depart from Shibanosawa bus stop on the Shimonita Bus/Hatsutoriya Line
15:51 Arrive at Shimonita Station
15:58 From Shimonita Station on the Joshin Dentetsu Line
16:22 Arrive at Joshu-Tomioka Station
(About 7 minutes by cab)
16:48 Express Bus from Tomioka Station
18:52 Ikebukuro Station East Exit
Information
Please make a reservation in advance.
Please note that the above schedule and public transportation times are estimates only, and approximate and subject to change. Please check the schedule in advance.